Song — Wede Harer Guzo

Artist — Hailu Mergia
Picked by HelloVon
Date 07.02.20
︎︎︎Back to the full list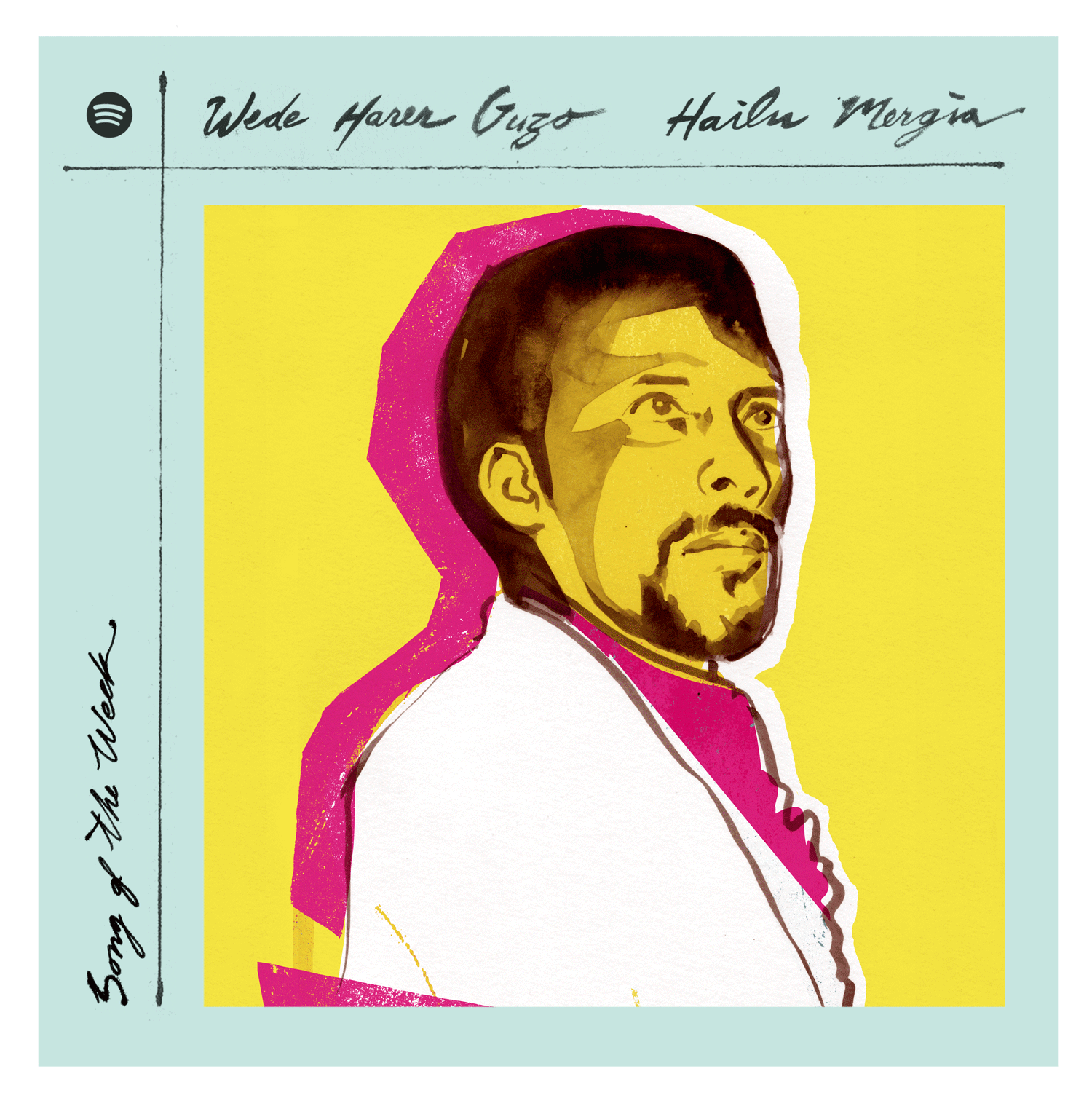 ✨New 'Song of the Week'✨The latest track added to the
Spotify
playlist is the incredibly beautiful and hazy-warm 'Wede Harer Guzo' by Ethopian legend Hailu Mergia.
Mergia was a big music star in Ethopia with his band the Walias in the 1960's playing for Hollywood ⭐s and world famous musicians at the then presitgious Hilton Hotel music club. When Ethiopia suffered a terrible famine in 1981 he reluctantly left for the USA where he became a taxi driver in DC for the last 20 years. Mergia always carried a battery powered keyboard in the back of his taxi to play inbetween jobs. Then a couple of years ago founder of the amazing label
@awesometapesfromafrica
discovered some of Mergia's old recordings in Africa, tracked him down in DC, signed him and re-released his back catalogue and a new album! Such a talent and what a journey.
You can read his full and fascinating story in an
article on Vice
with some great photography of the man in question now at his home with his instruments and ephemera from the 60's.
︎ Follow Playlist



Listen — Song #20