Song #39 — Observatory Crest

Artist — Captain Beefheart
Picked by HelloVon
Date 07.08.20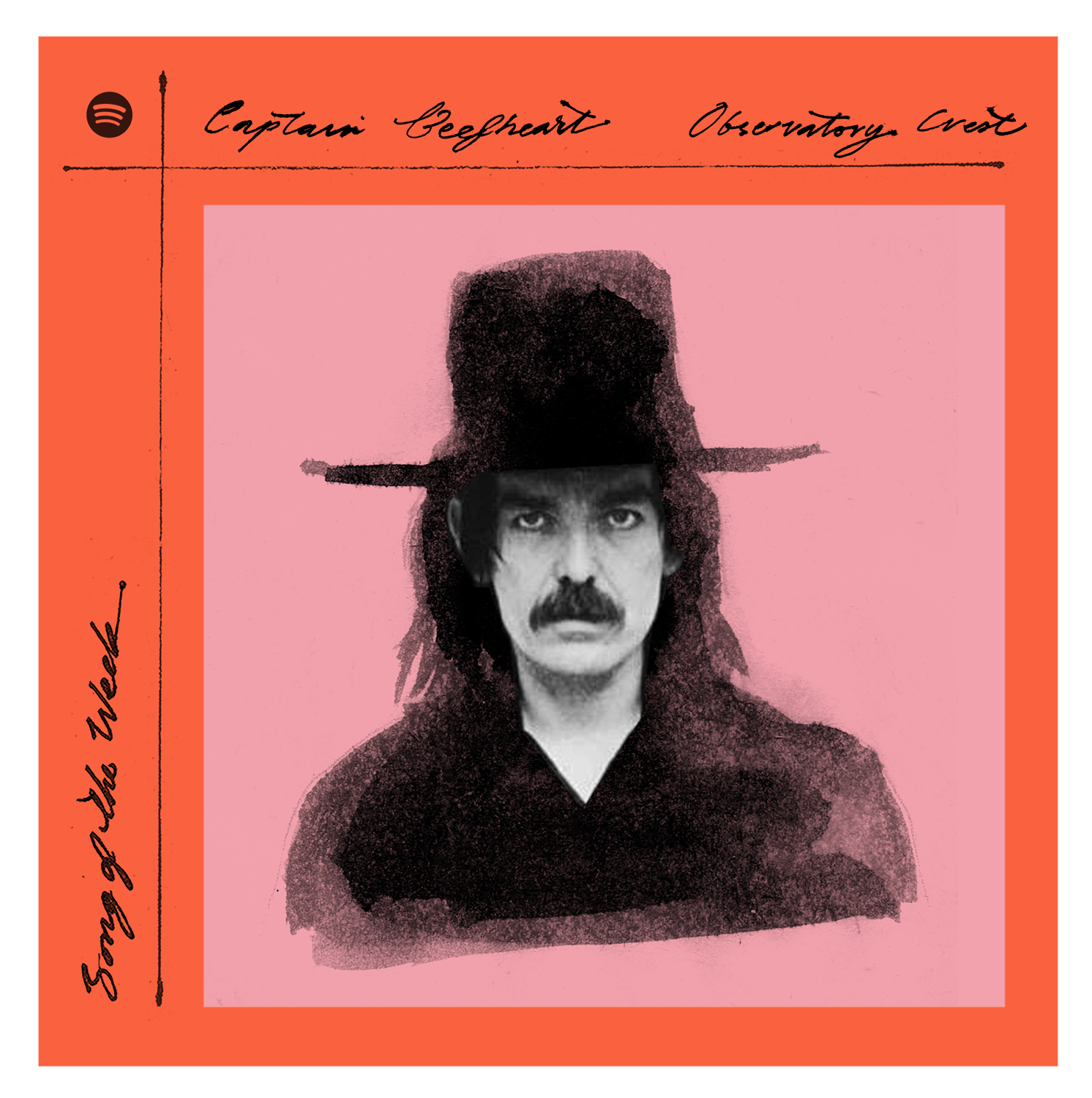 A blissful, laid back, beautiful classic from Mr Beefheart and his Magic Band this week — ✨Observatory Crest✨.
I've been a little bit short of time lately so worked at small scale, focused on texture to produce another moving cover.
︎ Follow Playlist
︎ Buy Print [Coming Soon]
Enjoying 'Song of the Week'?
A coffee would be awesome



Listen — Song #39