Song — Can We Pretend

Artist — Bill Withers
Picked by HelloVon
Date 05.04.20
︎︎︎Back to the full list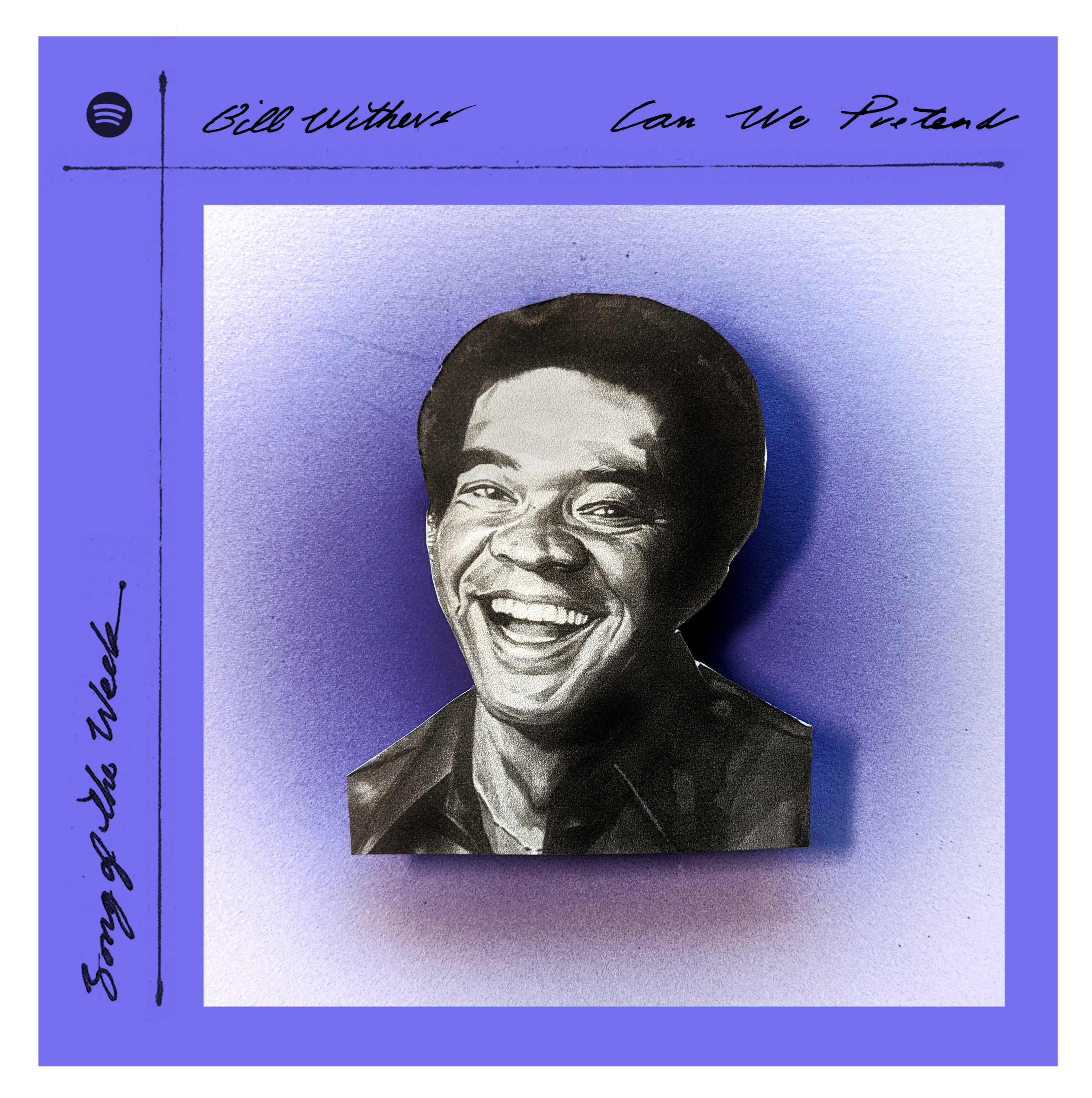 It seemed only right to honour Bill Withers this week who sadly passed away on Friday. One of those rare artists where you could throw a dart blind at a board of his back catalogue and hit a gem.
I've gone with the mellow and understated 'Can We Pretend.' After all is there one person who hasn't felt like that at one point?
Incase you need something new to watch during lockdown you can 👀 the fantastic
'Still Bill' documentary on YouTube
. RIP Bill ✌️.
︎ Follow Playlist
︎ Buy Print



Listen — Song #28