Song — Don't You Care

Artist — Alice Clark
Picked by HelloVon
Date 24.07.20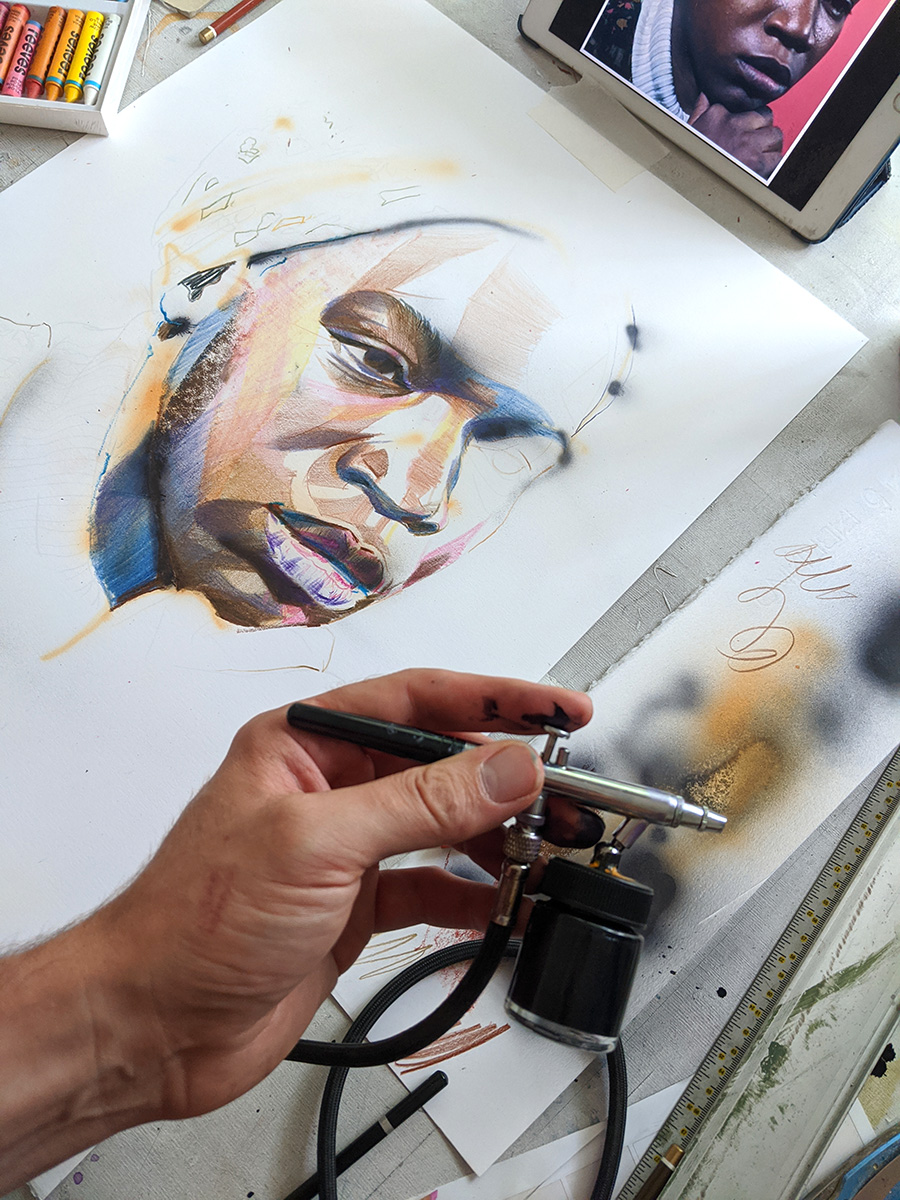 This week's tune from Brooklyn born Alice Clark. A beautiful, soulful belter from 1972 which sadly soon after saw Clark's retirement from music, which started a mere 4 years before, due to lack of commercial success. There's something so great and natural about her voice.
To create the portrait I went with a much larger scale than normal this week. Again utilising some air brush, coloured pencils and a bit of pastel. It's not one of my favourites but there are some elements to take forward.
︎ Follow Playlist
︎ Buy Print [Coming Soon]
Enjoying 'Song of the Week'?
A coffee would be awesome



Listen — Song #37